ALWAYS READY TO ACCOMMODATE YOU
From a world-class vacation resort and spa to beautiful guest houses, motels, family-oriented campgrounds, primitive camping, and a rapidly growing short-term rental community, Ellenville can accommodate your every need!
Starting in 1935 as the local telephone exchange, 81 North Main Street has undergone a dramatic transformation into a luxurious boutique inn, melding many of the original features with a tasteful modern aesthetic. A labor of love under the direction of owners Richard Travers and his partner Sherryl, 81 North retains many pieces of beautiful antique furniture and artifacts drawn from Richard and Sherryl's extensive collection.
Located in the heart of the Ellenville, 81 North is in very close proximity to Canal Street, also known as 'Restaurant Row' and the Shadowland Stages. It is the perfect place to stay to explore all Ellenville has to offer and is ideally located for access to many of the beautiful trails and parks in the area. For more details, please visit their website.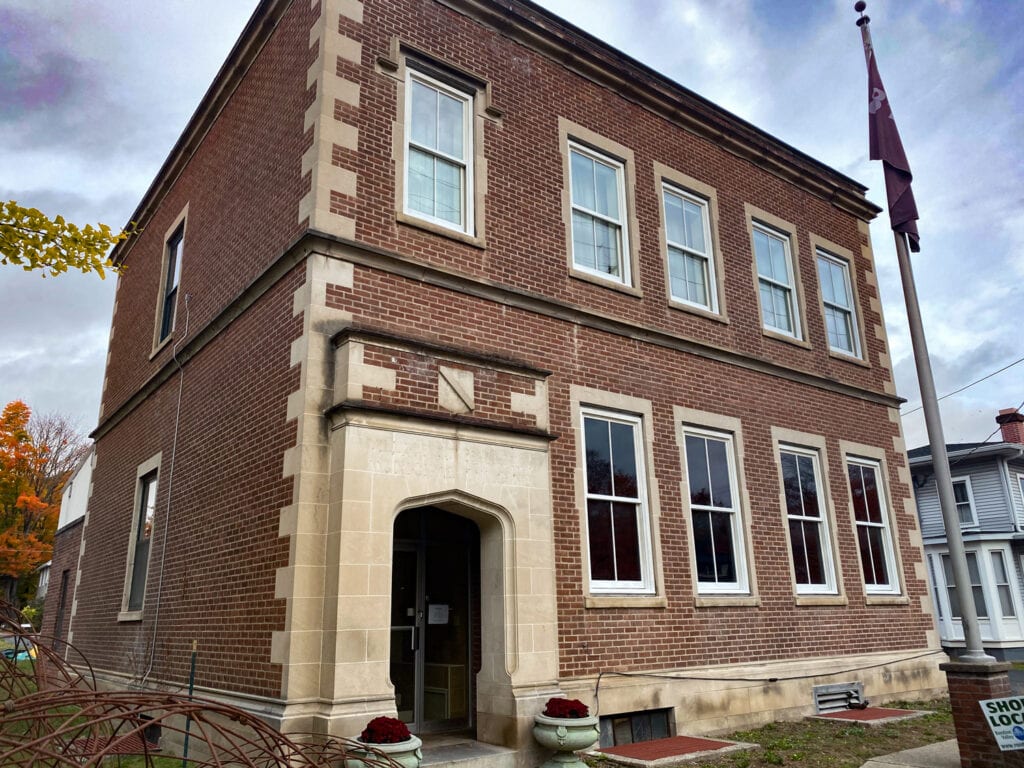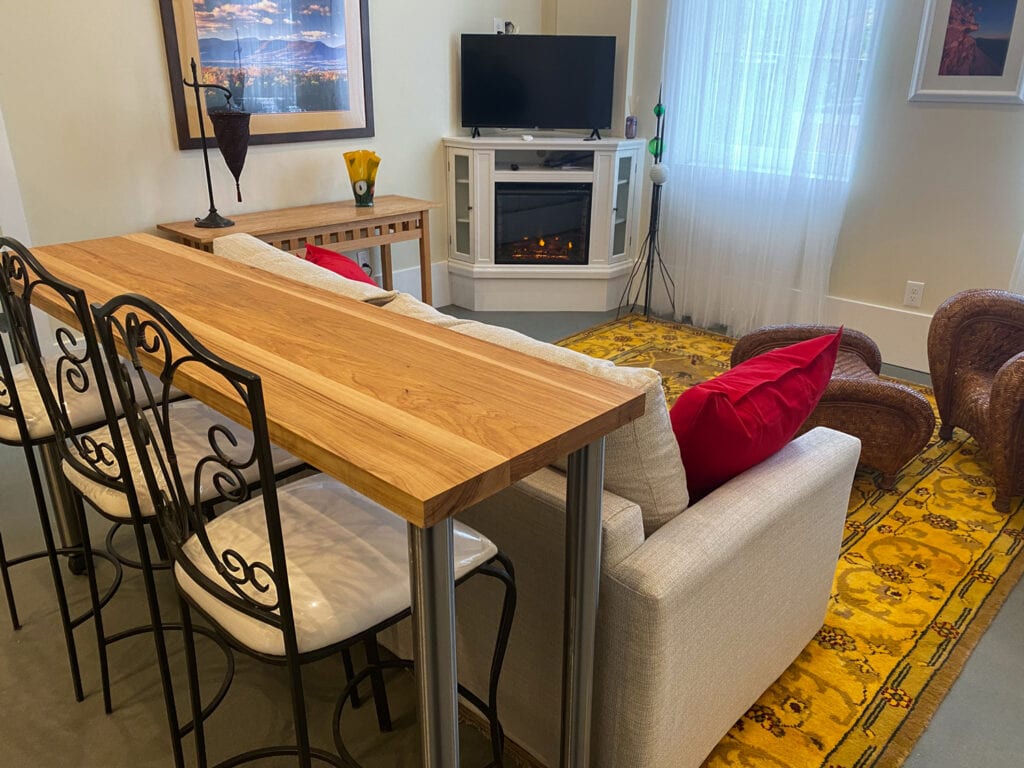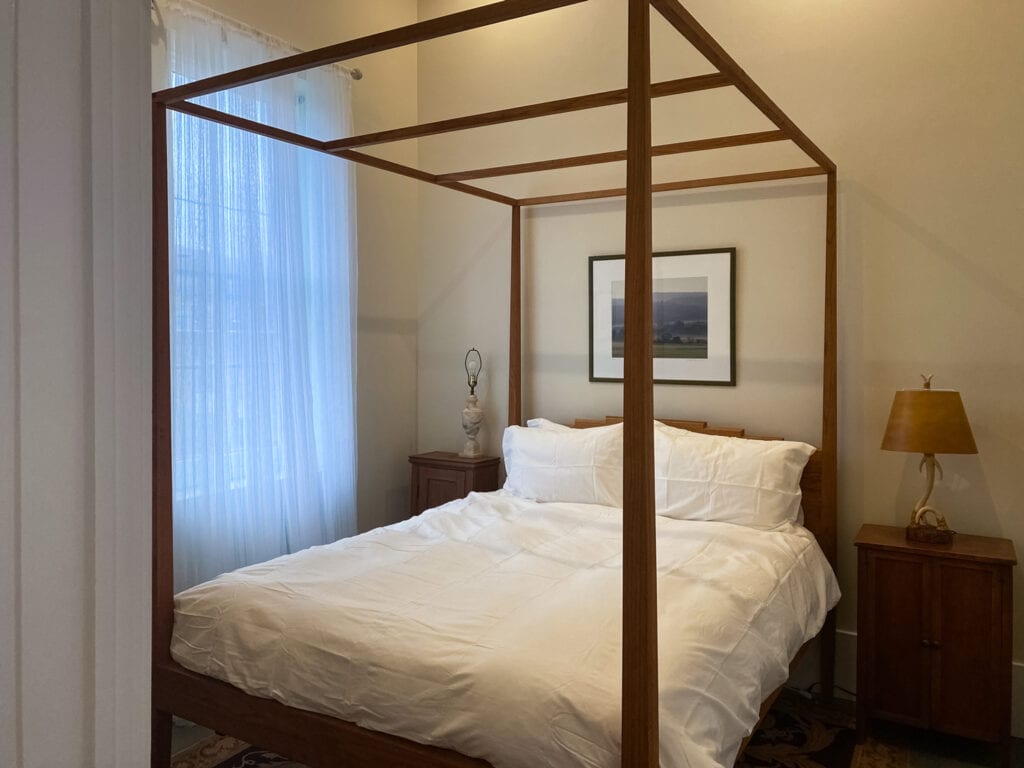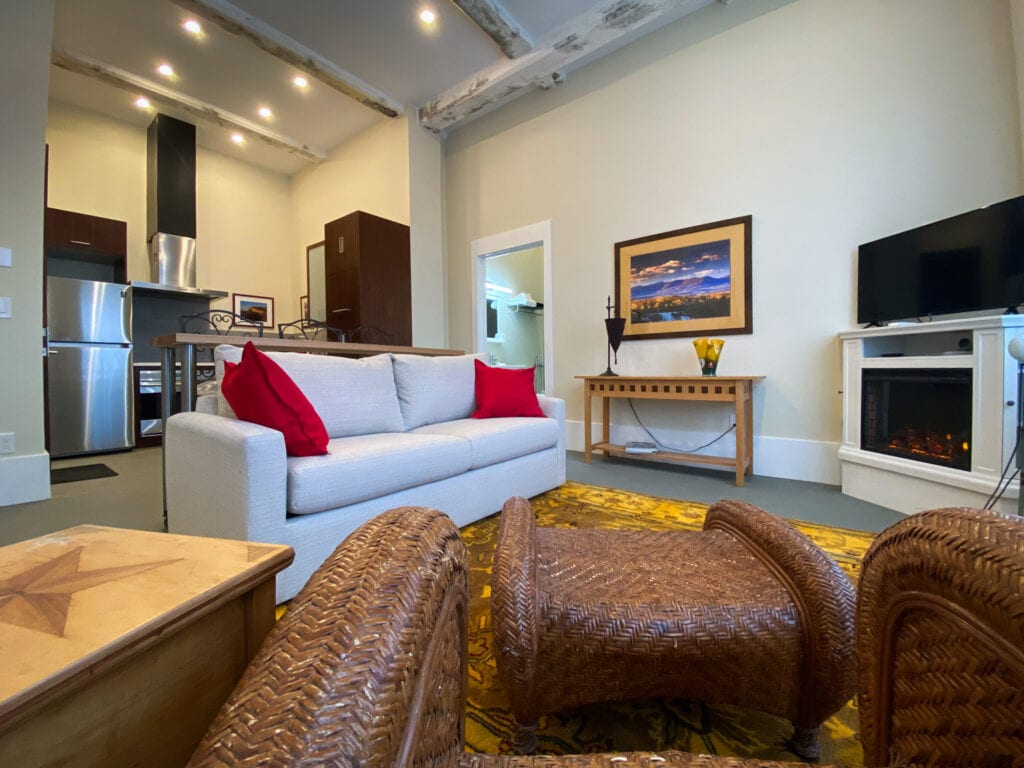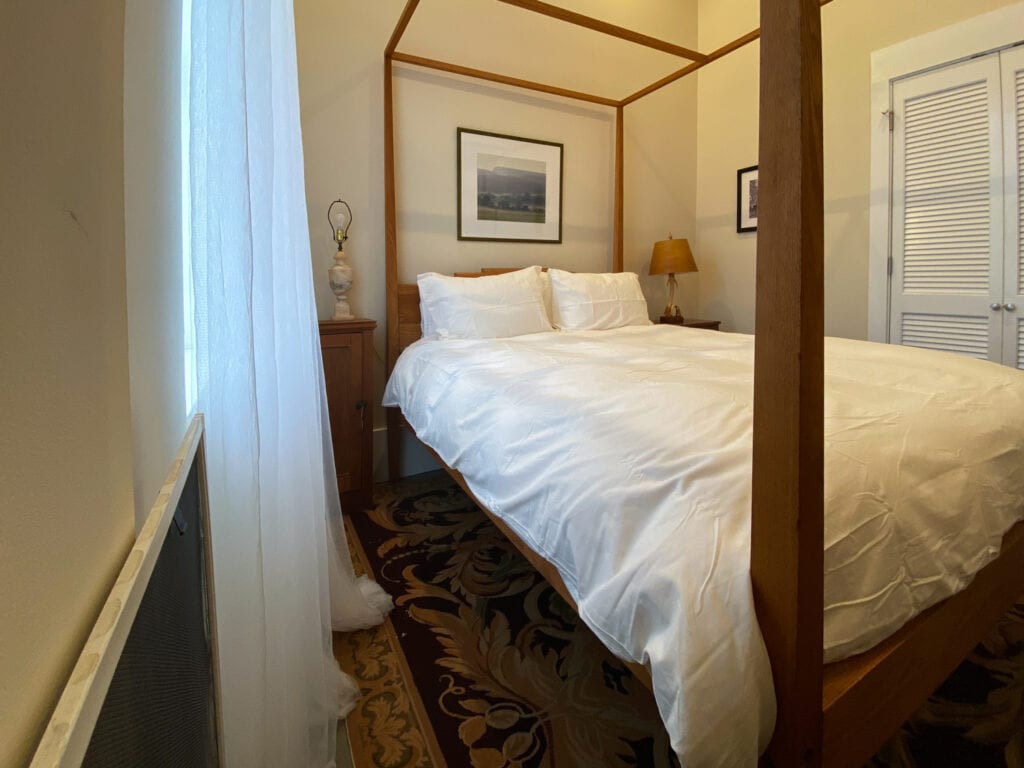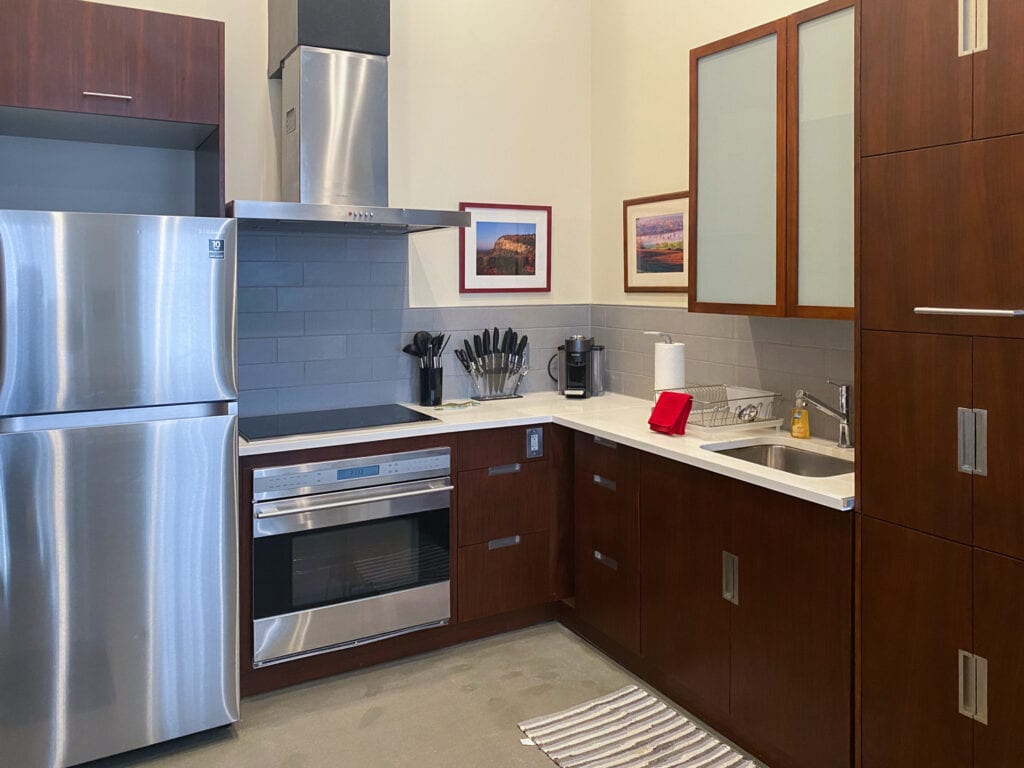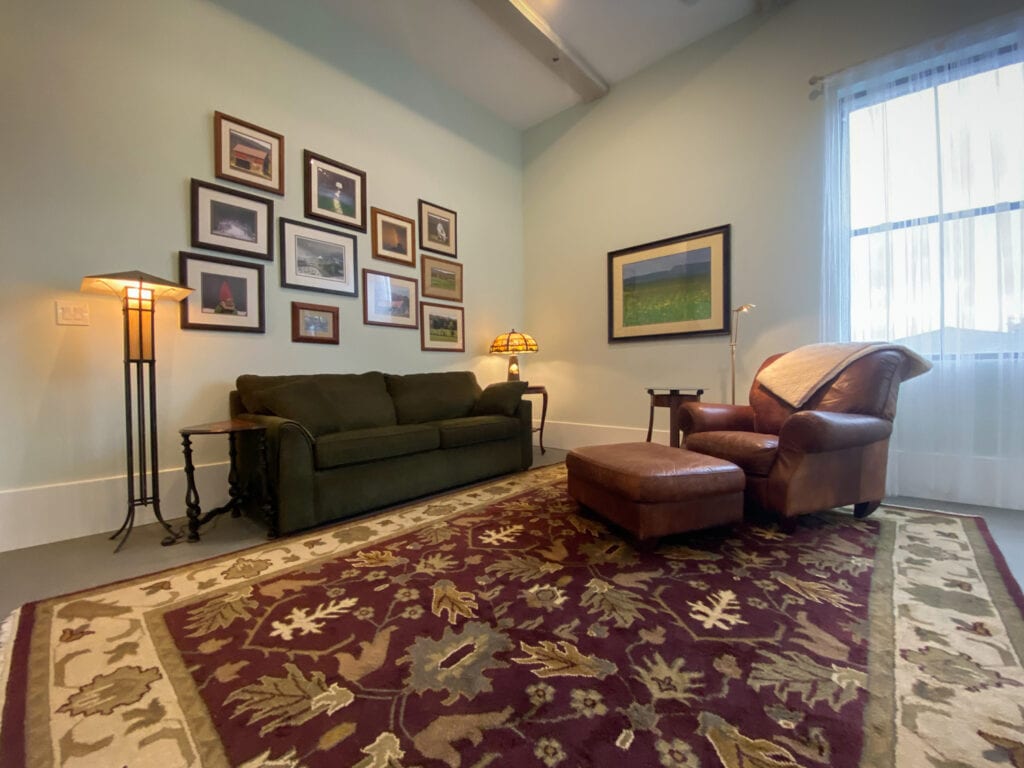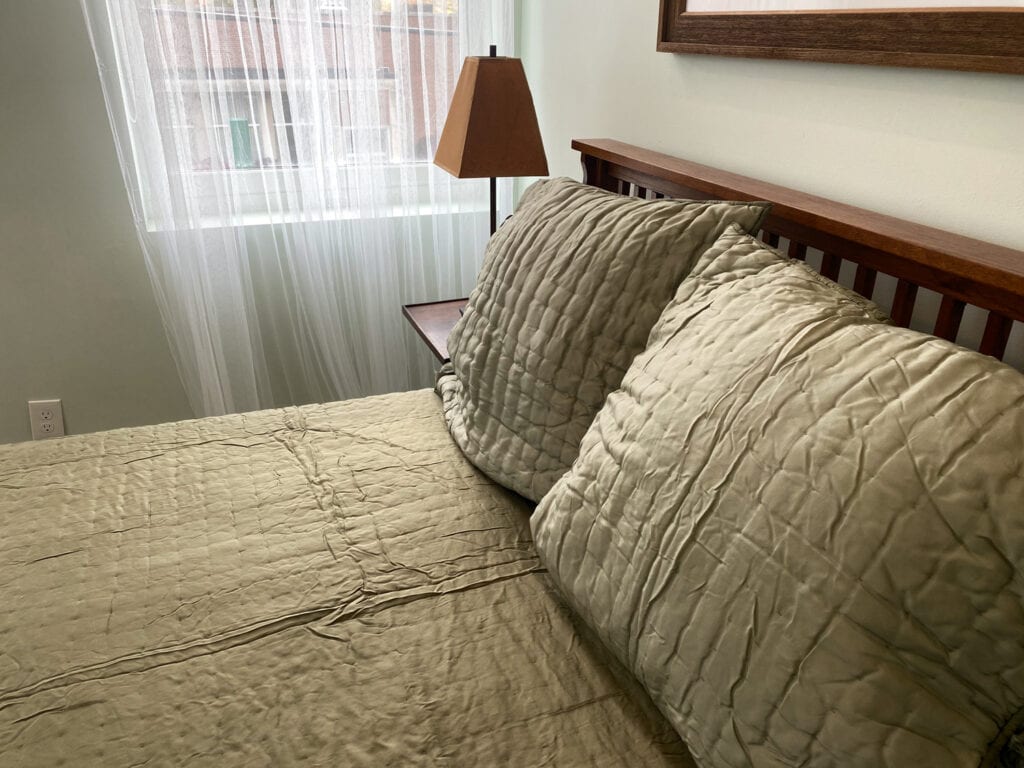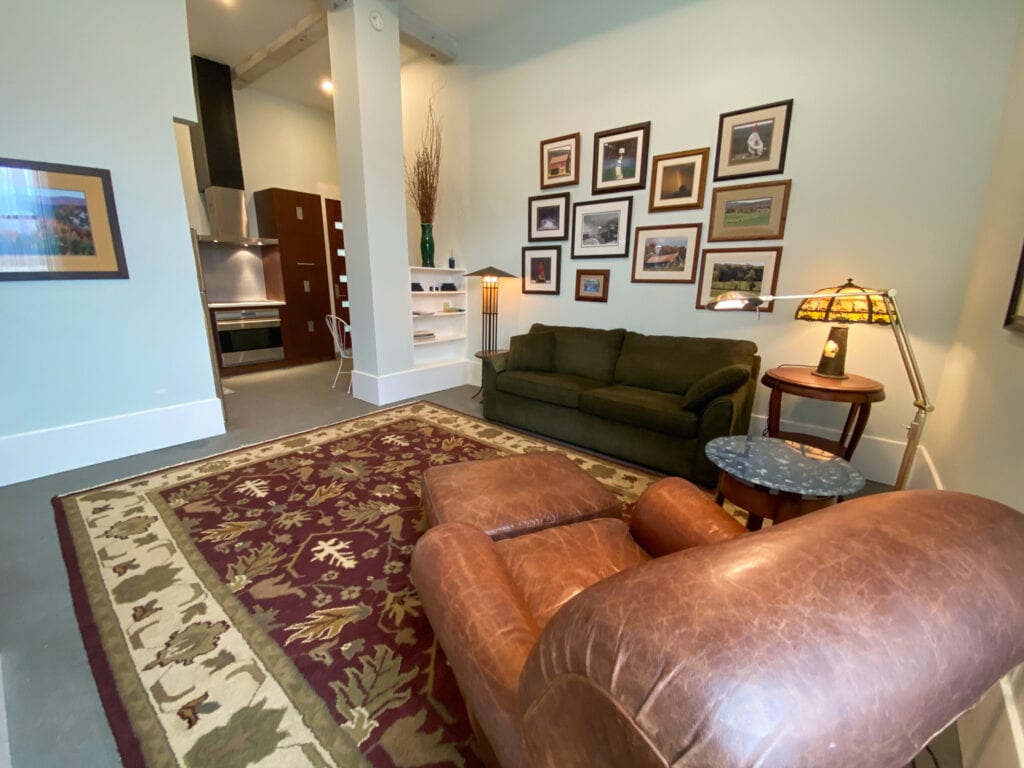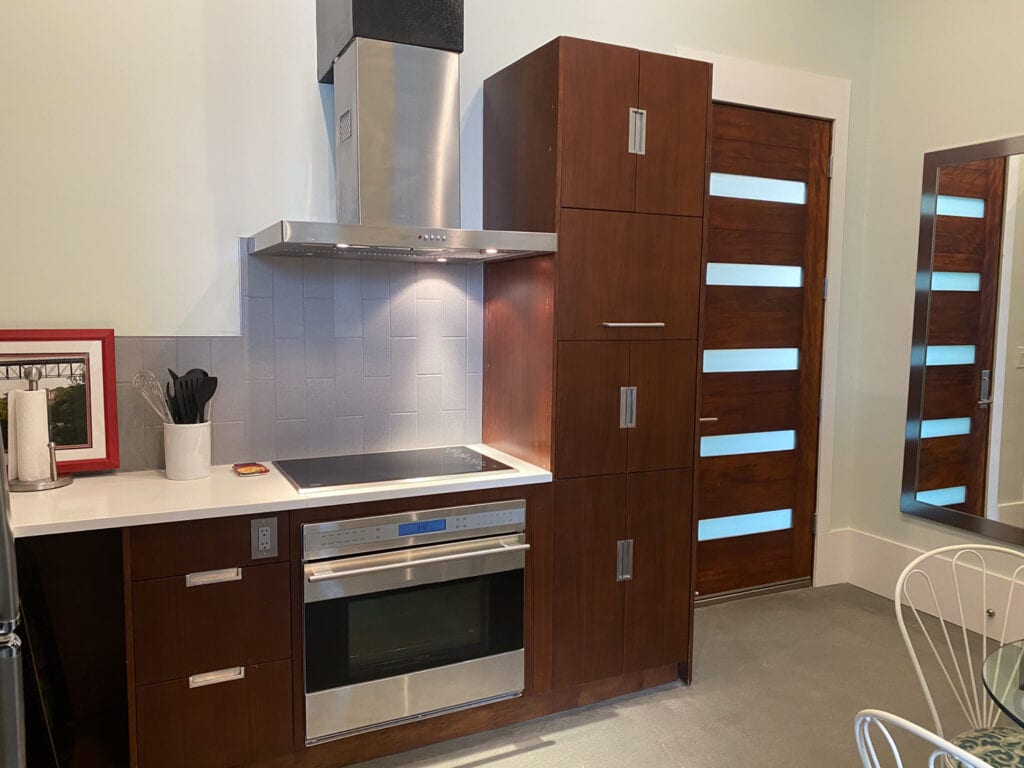 Honor's Haven Resort & Spa is located just south of Ellenville in the heart of our Rondout Valley. Whether you are visiting for business or pleasure, they promise to provide you a memorable experience in our spectacular country setting and surroundings.
This beautifully renovated 1892 Farmhouse is located just outside Ellenville up in Ulster Heights. It sits on 6 acres to include a portion of the "Hanging Rock Falls" section of the Beerkill Creek. This unique stone foundation once supported a sawmill serving the tannery trade in these parts, and still adorns the property and overlooks the creek and falls.

WEBSITE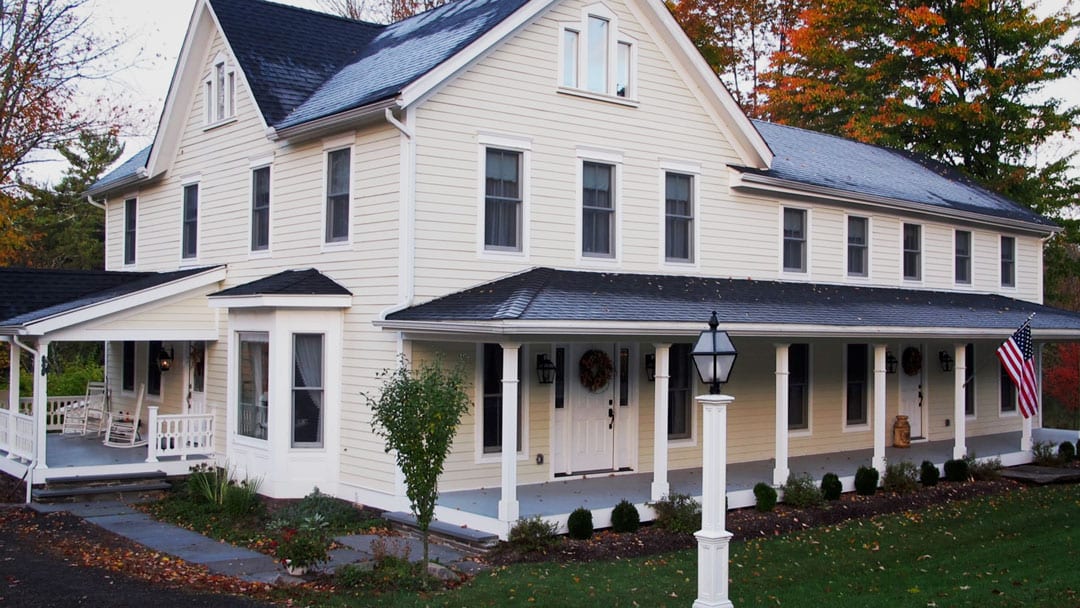 Many of our surrounding State Lands and Wild Forests allow primitive camping. Please check out their respective DEC websites below for further details and information.